7 November 2019
Please find below a range of free workshops that the ATO are running for small businesses with the Inner West Council  support.
11 November2019 –
Planning your regular financial commitment ( 1 hour) –  https://www.eventbrite.com.au/e/planning-your-regular-financial-commitments-leichhardt-nsw-tickets-73211053231
Leichhardt Service Centre at 4 pm – 5pm
11 November 2019 –
Starting a small business (1 hour) – https://www.eventbrite.com.au/e/starting-a-small-business-leichhardt-nsw-tickets-73212712193
Leichhardt Service Centre at 5.00 pm – 6.00pm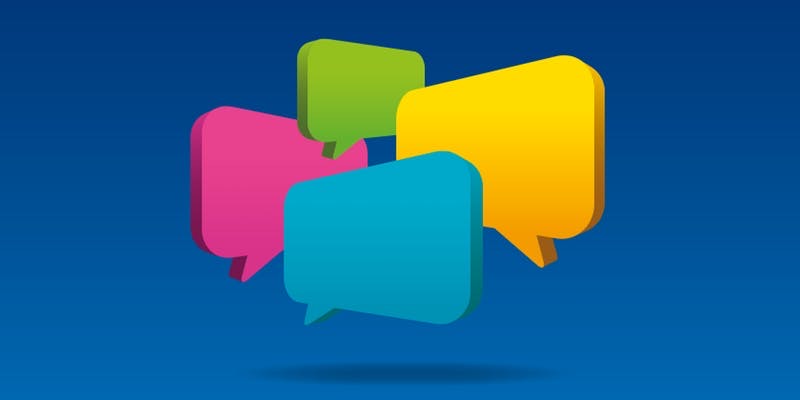 18 November 2019  – ASHFIELD
Tax Essentials (2 hours) – https://www.eventbrite.com.au/e/tax-essentials-for-small-business-ashfield-nsw-tickets-73213735253
Location
Ashfield Service Centre, Level 6
260 Liverpool Road
Ashfield, NSW 2131
Event description
Are you new to business, or thinking of starting a small business?
Give your business the best start!
REGISTER NOW to come along to this FREE introductory workshop run by ATO staff
You'll learn the basics about:
_ common business structures
_ business registrations and reporting
_ expenses you may be able to claim including motor vehicle, depreciation and homebased
business expenses
_ where to go for help and information when you need it.
We will show you online tools and resources that can help you and you'll have the chance
to ask questions.
This is a great opportunity for you to network.
There is a dedicated FREE Employer essentials session so topics specific only to
employers are not covered in this event.
Please bring a pen and your smartphone or tablet.
This event is proudly supported by the Inner West Council
Ashfield Service Centre 5.30 pm – 7.30pm 
19 November 2019
– Employer Essentials (1.5 hours) & Single Touch Payroll (1hour) – https://www.eventbrite.com.au/e/employer-essentials-marrickville-nsw-tickets-73214720199
Pavilion Marrickville Library 4.30 and 6 pm & 6pm to 7.30pm
https://www.eventbrite.com.au/e/single-touch-payroll-introduction-marrickville-nsw-tickets-73215315981